OUR MISSION
At BTB Estates we are in a relentless pursuit of creating a better way to live.
We do this by providing living environments that are kept subtle to allow a marvelous canvas in which owners can reflect their own journey and experiences, their vision, sensibilities and lifestyle.
We challenge convention, we actively seek new ideas and embrace change at all levels. We think, collaborate and create beyond the ordinary.
We are Beyond the Box.
WHAT WE BUILD
Our Latest Project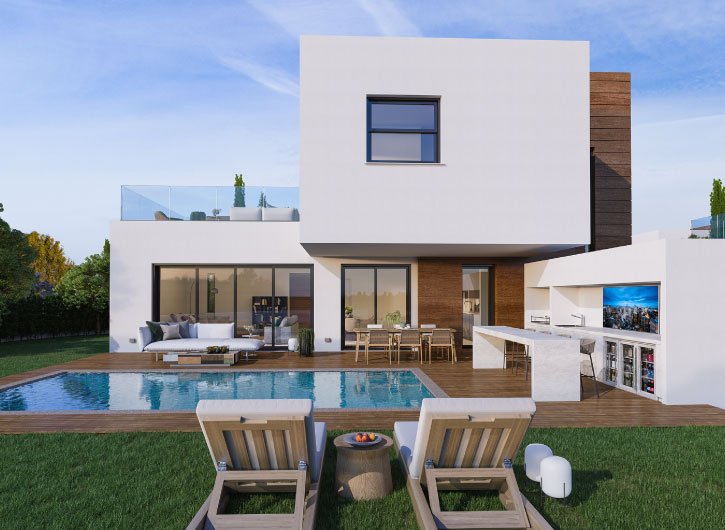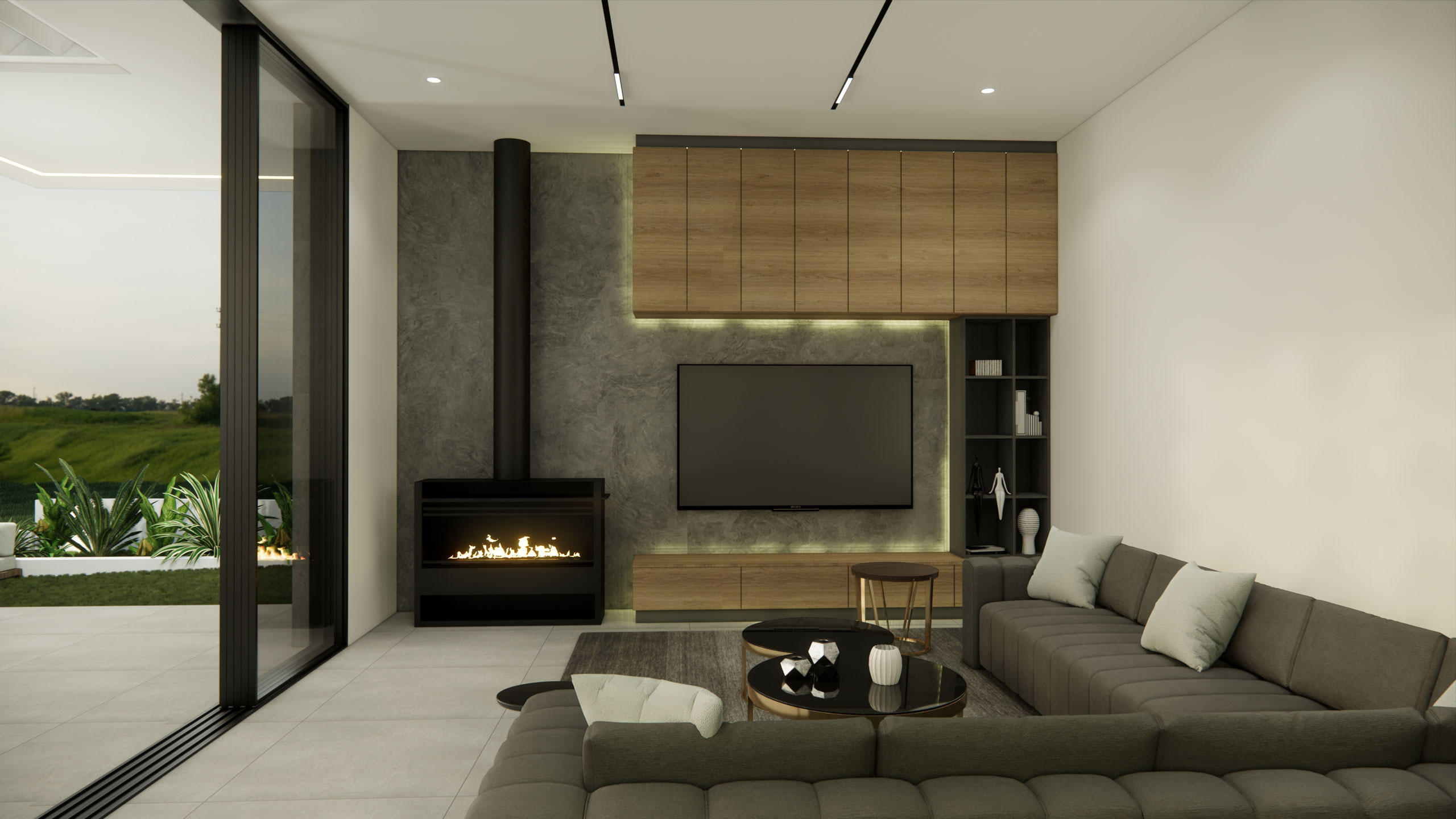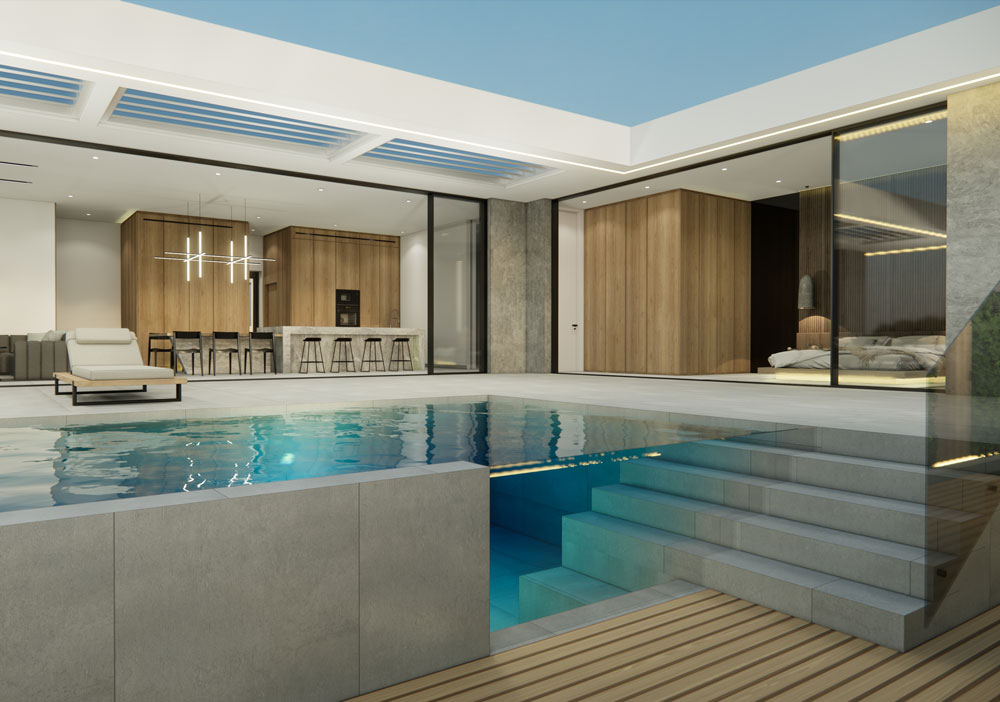 Kampos Lifestyle Residences
Spectacularly positioned less than 3 minutes drive north of Mesa Yeitonia roundabout towards the picturesque village of Fasoula, Kampos Lifestyle Residences are thoughtfully designed to offer the best of both worlds – immediate access to a feast of shopping, dining and entertainment attractions, while still offering a great sense of intimacy, privacy and comfort.

Simple and Elegant
A meticulously designed mastery of fine architecture, Kampos Lifestyle Residences adapt continuously to meet the residents' needs and desires for a perfect home. Parks, public and private schools and all the city facilities are within a 5-minute drive while it takes just a 10-minute drive to go anywhere in Limassol from east to west.

Timeless Residence Design
So, whether it's a quiet night in or a ride downtown, Kampos Lifestyle Residences seamlessly combine all the creature comforts residents will ever need to enjoy. They truly stand out as a comprehensive, turn-key solution for those wishing to own a distinctive and uniquely identifiable home that is not only practical but incorporates the latest lifestyle trends and stands the test of time for countless years ahead.
Long-term investment in real estate in Cyprus
High-quality projects at competitive prices are at the heart of our approach. We begin each project by considering the buyer's journey and experience, taking into consideration the need for real estate which can become both a permanent home or an investment opportunity.
A true jewel of the Mediterranean Sea
and home to global business activity,
Cyprus is an island of compelling culture and landscapes,
steeped in myth and riddled with ancient riches.