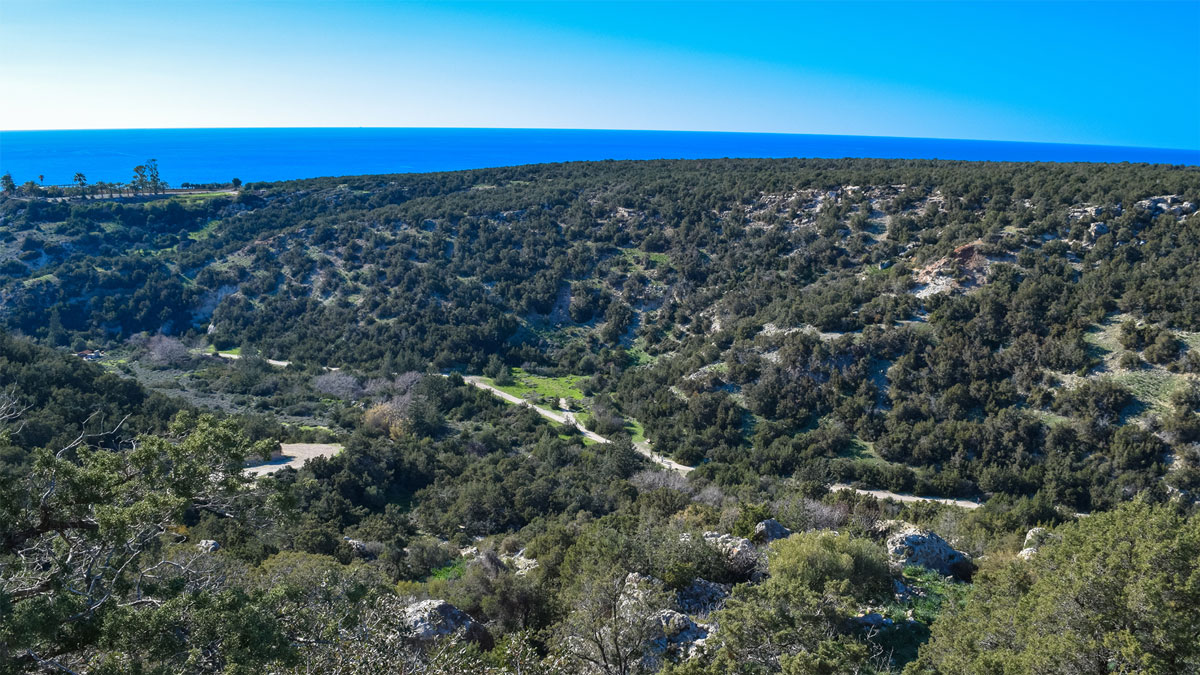 Exploring Fasoula, Limassol: 
A Charming Neighborhood for Real Estate
Nestled amidst the picturesque landscape of Limassol, Fasoula emerges as a hidden gem in the realm of real estate opportunities. Known for its tranquility and natural beauty, this charming neighborhood has captured the hearts of homebuyers seeking a serene retreat away from the bustling city center. At BTB Estates, we are thrilled to introduce you to the allure of Fasoula and the remarkable real estate offerings it holds.
Real Estate Limassol: Fasoula's Serene Escape
As Limassol's real estate market flourishes, Fasoula stands out as a peaceful haven that boasts a distinct character of its own. Surrounded by lush greenery and commanding views of the Limassol countryside, this idyllic location presents an enchanting escape for those yearning for a harmonious blend of nature and luxury.
BTB Estates: Your Gateway to Fasoula's Real Estate
At BTB Estates, we take pride in our extensive knowledge of Limassol's neighborhoods, and Fasoula is no exception. Our team of experts has carefully curated a collection of properties in this serene enclave, ranging from luxurious houses to contemporary apartments, all designed to harmonize with the beauty of the surroundings.
Limassol Houses: Embracing Timeless Elegance
Fasoula offers a selection of elegant houses that perfectly complement the area's natural charm. From traditional stone-built villas that exude rustic allure to modern residences with sleek designs, each property showcases the utmost attention to detail and craftsmanship. With ample space for gardens, outdoor living, and private pools, these houses invite you to embrace a lifestyle of refined luxury.
Limassol New Properties: Embracing Modern Living
As Fasoula continues to flourish, new property developments emerge, offering modern living at its finest. Experience the perfect fusion of contemporary architecture and natural beauty in these cutting-edge properties. Immerse yourself in an eco-friendly oasis that embraces innovation while cherishing the timeless appeal of Fasoula.
2-Bedroom and 3-Bedroom Residences: Intimacy and Comfort
For those seeking a cozy yet spacious retreat, our 2-bedroom and 3-bedroom residences in Fasoula provide the perfect balance. Enjoy the comforts of modern living within a close-knit community, where neighbors become friends, and tranquility is a way of life.
Discover Fasoula with BTB Estates
As you explore the enchanting neighborhood of Fasoula, allow BTB Estates to guide you through this captivating real estate journey. Our passion for luxury living and dedication to personalized service ensure that you find the perfect property that resonates with your lifestyle and aspirations. Let the serenity of Fasoula embrace you, and the expertise of BTB Estates lead you to your dream home in this charming corner of Limassol.